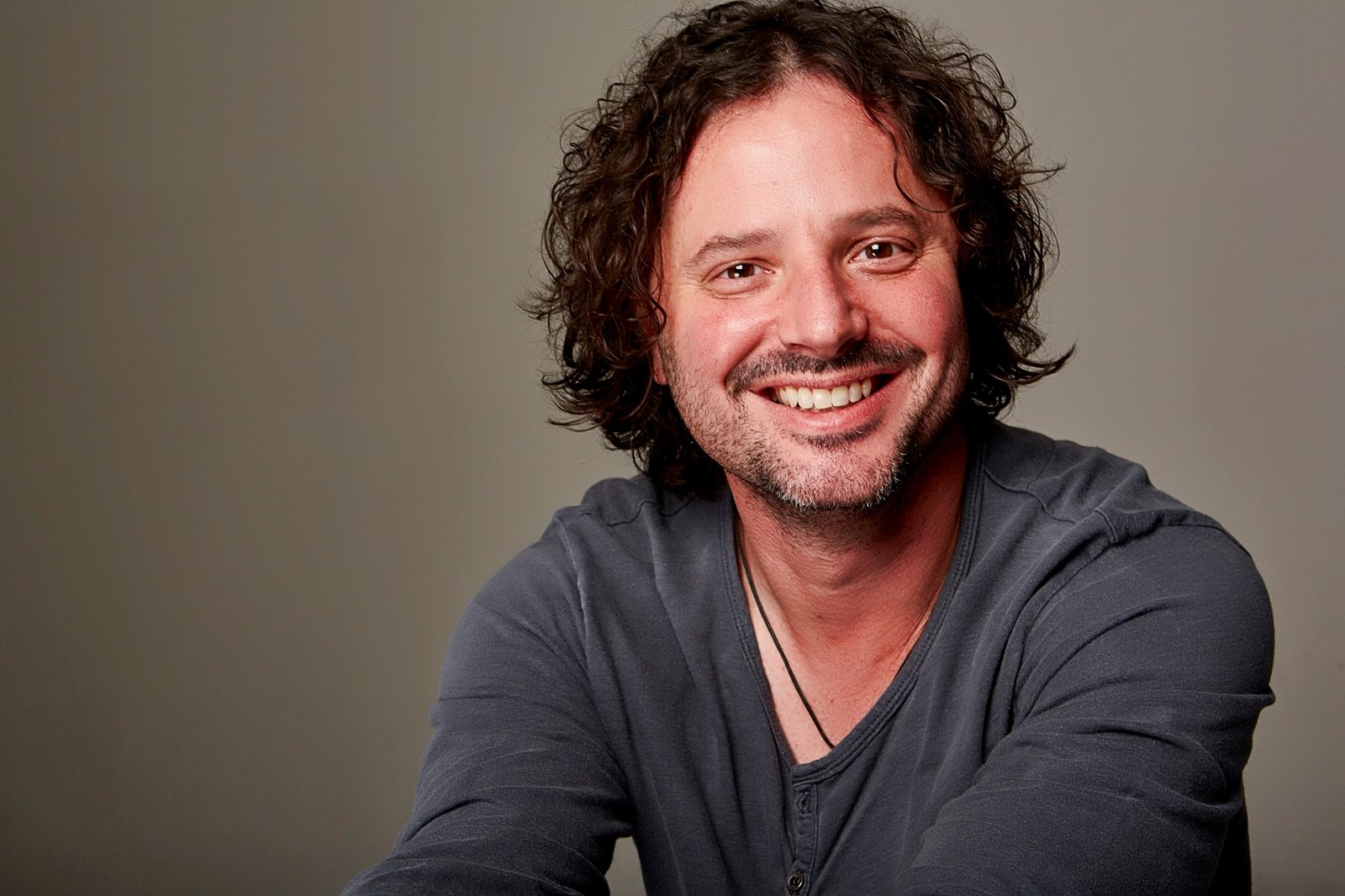 For over fifteen years Korel Tunador has been touring the world, singing, playing keys, guitar and saxophone with notable acts including Rob Thomas, Katy Perry, The Goo Goo Dolls, Jada Pinkett Smith and others. Korel has performed on most of the major late night and morning television shows in the U.S. as well as Europe and Japan including The Tonight Show, Late Night, Good Morning America, Ellen, The Today Show, Conan, Kimmel, Ant and Dec, Top of the Pops, Europe and Japan MTV Awards, Rockefeller Christmas Tree Lighting, the Macy's Thanksgiving Day Parade, and more.
As a voice coach, Korel is on the Board of Directors of Vocology In Practice (VIP), an international network of elite voice professionals. He has mentored closely under legendary expert Dave Stroud, continues to study voice science, and also completed a BAST Voice Teacher Training Course. Korel teaches out of his Los Angeles studio, but is also available to clients worldwide via Skype/Facetime/Zoom video conferencing.
Korel has an easy going yet focused style and alway finds the fun in lessons. He is comfortable and enjoys working with all skill levels, from beginners to touring professionals.
In addition to being a multi-instrumentalist, Korel is a singer and songwriter with two of his own albums available. He has a background that includes Suzuki Classical Piano, a degree in Jazz Performance from Berklee School of Music and countless oddball creative ventures all the way from Improv Jazz Big Bands to performing on TV with Papa Roach.
Korel also records and produces music out of his own studio which features a world class recording chain and microphone collection. Singers can easily transition from a lesson format to recording professional quality vocals and instruments there as needed. Remote Recording is a great way to utilize these services from wherever you are in the world. Simply use a file transfer service to send your music, and Korel can add any number of tracks and textures, and send you back keeper takes to import to your own recording.
Rob Thomas Tour 2019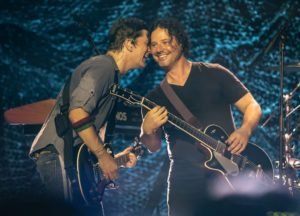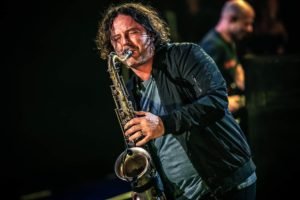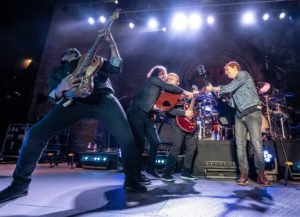 Goo Goo Dolls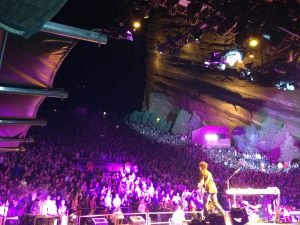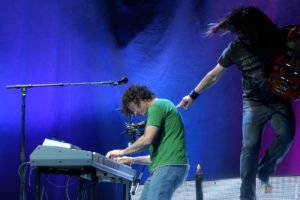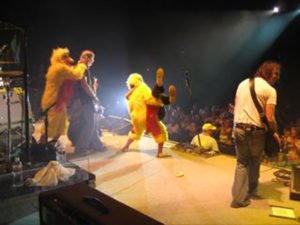 The Today Show
Katy Perry Tour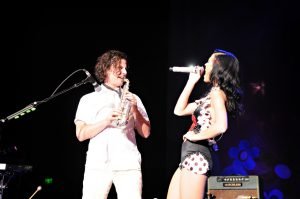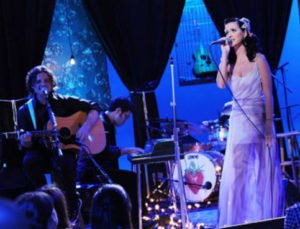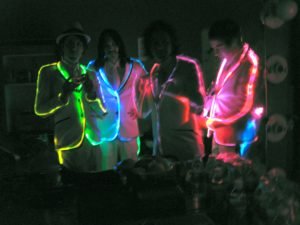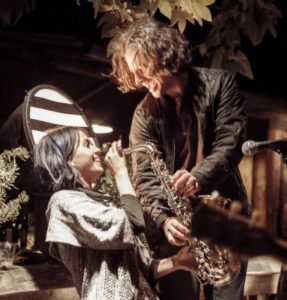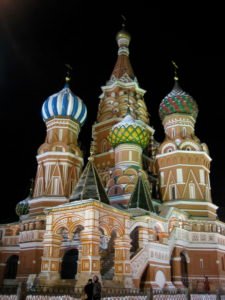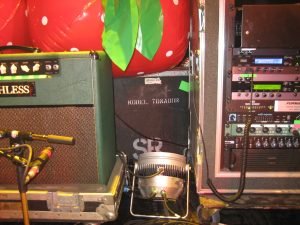 V-Fest Scotland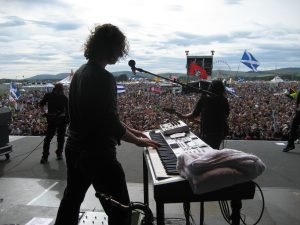 Japan MTV Awards