Vocal Coaching
 Korel is a voice  coach based in Los Angeles and Ojai California. Through the ease and effectiveness of online Zoom sessions, Korel has an international clientele spanning from Japan to Ireland, South Africa, and all across the United States from New York to Nashville, Pittsburgh, Denver, and much more. As a member of the Board of Directors of Vocology in Practice, (ViP) an organization for continuing education for elite international voice professionals, he is always expanding his knowledge base with continued training. Korel offers voice and music lessons for anyone from beginners to professional singers. In addition to honing his chops by singing live for many years, Korel has been mentoring closely with legendary vocal coach Dave Stroud, (Michael Jackson, Justin Bieber and many more) studying voice science and the art of student based teaching which treats each student uniquely based on their goals, personality and vocal needs. This includes assessment and preparing appropriate voice workouts for each student while addressing overall musicality and not in the least, imbuing the act of singing with a feeling of fun. Korel has also completed multiple ViP intensive workshops, a BAST (Become A Singing Teacher) training class , and has been certified in Vocal Yoga.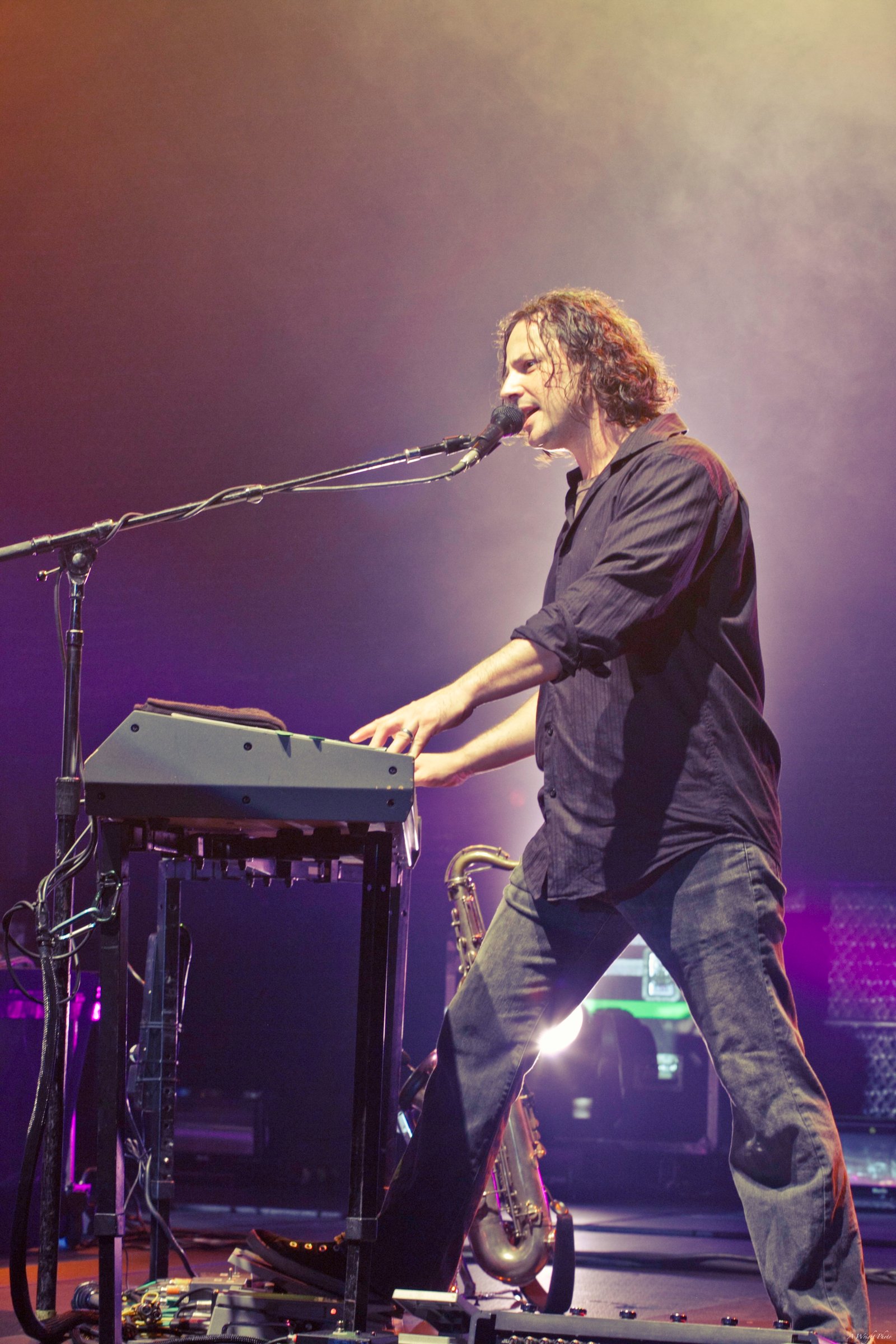 In addition to coaching singers Korel is an active performer, playing on stages and TV shows all over the world. So he is uniquely qualified to address the real world needs of vocalists, from hobbyits to professionals
If you'd like to discuss voice lessons, studying music theory, ear training, or recording techniques, please reach out, it would be great to chat!